AN ARTIFICIAL INTELLIGENCE EXPERT FOR YOUR BIOMECHANICAL HEALTH
JumpStartCSR utilizes artificial intelligence to improve your wellness, fitness, and form. Using data gathered from wearable devices, our cognitive expert system (Holmz©) can be used to identify, diagnose and predict biomechanical conditions and problems. The goal is to help you to regain, improve, and optimize your biomechanical performance.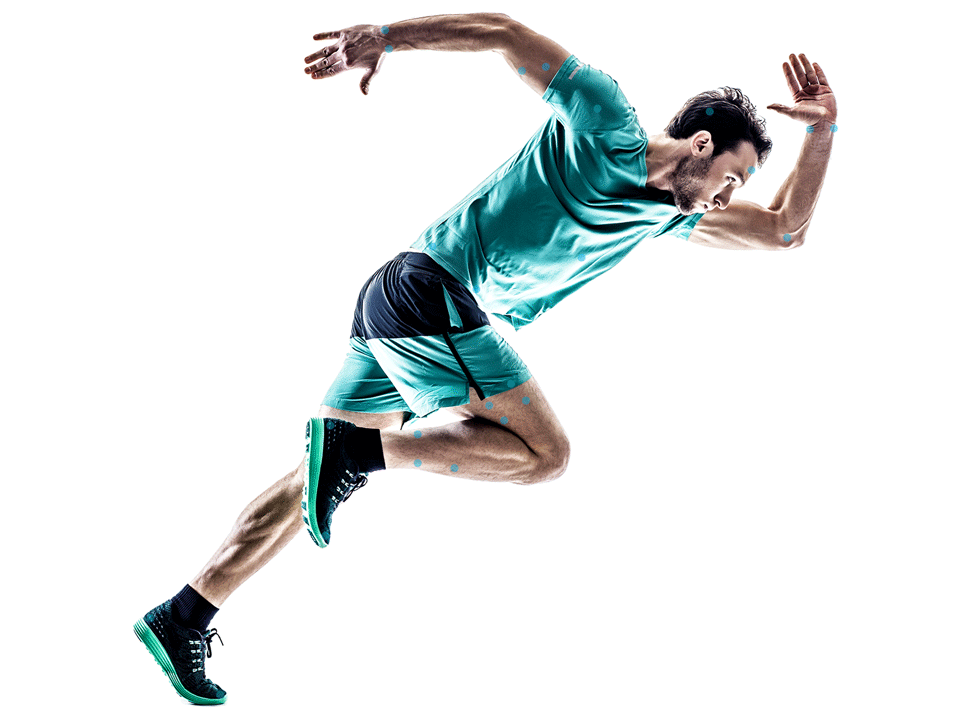 CREATING YOUR DIGITAL SELF
Holmz ingests data from a wide variety of wearable technologies, external monitoring systems and physiological monitors used to assess performance. It matches your digitized self against a model of the human musculoskeletal system, and provides evidence-based insights to users and their health/wellness professionals.
MUSCULOSKELETAL INJURIES AFFECT 54% OF AMERICANS ANNUALLY
Musculoskeletal health is a growing issue for the population, costing an estimated $874 billion annually for diagnosis, treatment, diminished performance and lost days. Holmz is designed to emulate the well documented traits of good clinicians and athletic trainers. Holmz diagnosis issues, but also has the ability to predict the likelihood of a musculoskeletal injury in advance of its onset.