Improving musculoskeletal health & performance
Holmz consists of a digital self, data source agnostic explainable AI (XAI), and adaptive user interface that improves your musculoskeletal health, fitness, form, and performance.

Using data gathered from wearables, Holmz can assess your movements predicting injury risk, falls, and performance, determine root causes and create adaptive recovery and training plans.

Holmz provides the rationale behind his conclusions, insights, & recommendations through visual widgets and research paper inspired reports.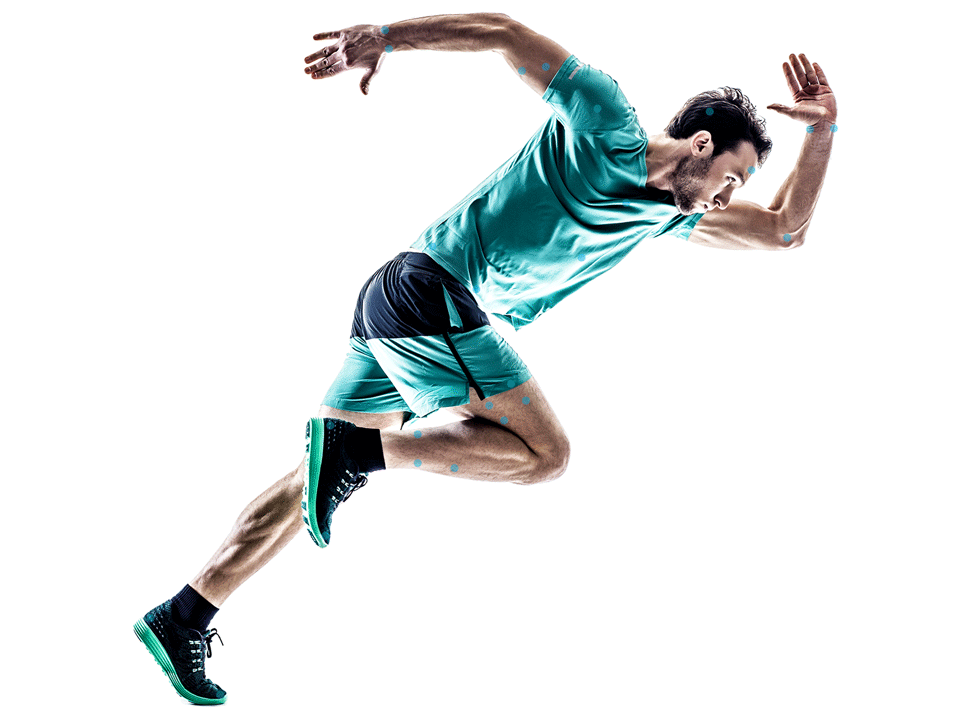 Musculoskeletal injuries are a
BIG

issue
Affecting 54% of Americans and costing an estimated $980 billion annually in direct and indirect costs.1
Falls & over-exertion injuries cost industry over $29.4B a year while fall related injuries result in 3 seniors dying every hour.2
Noncombat MSKIs account for some 80% of Warfighter injuries & 65% of medically nondeployable Warfighters.3
This doesn't begin to consider other affected groups such as first responders, underserved populations and athletes.
We need a better way to protect people and heal the injured!
Holmz ecosystem
Holmz consists of a digital self, data source agnostic explainable AI, and adaptive user interface designed to emulate the well documented traits of clinicians and athletic trainers.

In developing Holmz we began with the characteristics of experts we are emulating integrating their knowledge, experience, adaptability, their ability to accurately judge situations and data, infer information, develop insights and recommendations and share their rationale.
Want to learn more about how Holmz can help you?